International participants
International participants
L'Africa Infrastructure Forum attire des participants internationaux issus de divers pays tels que l'Afrique, le Canada, les États-Unis d'Amérique, l'Australie, l'Europe et l'Asie. Ces participants représentent des entreprises, des organisations, des gouvernements et des institutions impliqués dans le secteur des infrastructures. La présence de participants internationaux permet des échanges interculturels, la création de partenariats transfrontaliers et l'exploration d'opportunités d'investissement et de collaboration à l'échelle mondiale. Cela contribue à renforcer la portée et l'impact de l'événement dans le contexte des infrastructures en Afrique.
L'Africa Infrastructure Forum is therefore an excellent opportunity for international participants to strengthen their presence in Africa and forge business relationships with local partners.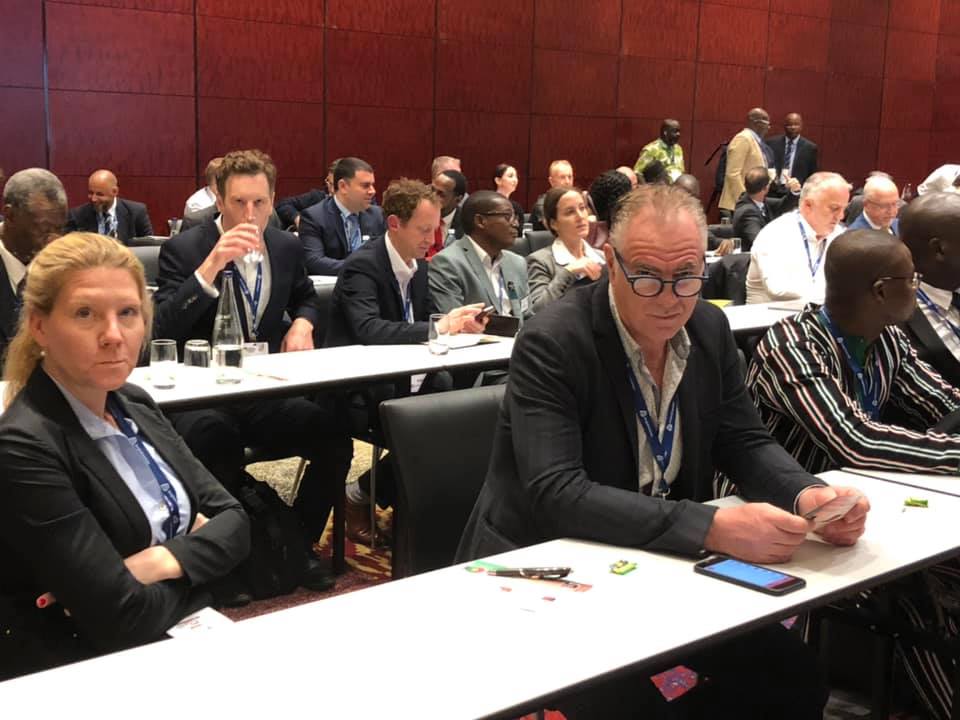 En premier lieu, sachez que depuis février 2023 le visa pour le Burkina Faso ne s'obtient plus sur passeport: dorénavant, seul l'e-Visa est possible.
Il peut être commandé "en ligne" ici, les formalités ont été simplifiées. Lorsque votre dossier sera complet, nous effectuerons une demande d'e-Visa auprès des autorités du Burkina Faso et vous l'enverrons ensuite par e-mail. Auparavant, notre agence de visas aura vérifié dans les détails votre demande de visa électronique pour s'assurer qu'aucun refus ne vous sera imposé.